Join us for Research Pulse, a monthly podcast giving you future focussed health insights.
Each month, we speak to leading researchers from CALHN to discuss their world-class health research, and how it's contributing to world-class care within our network. 
To listen to upcoming episodes, find us and subscribe wherever you get your podcasts.
Podcast: Research Pulse, Episode 05. Can your neighbourhood change the way you age? In this episode, we discuss how neighbourhood characteristics, such as how much green space there is, can have a significant impact on older people's ability to age successfully at home. We speak to Dr Danielle Taylor, Health Geographer and Postdoctoral...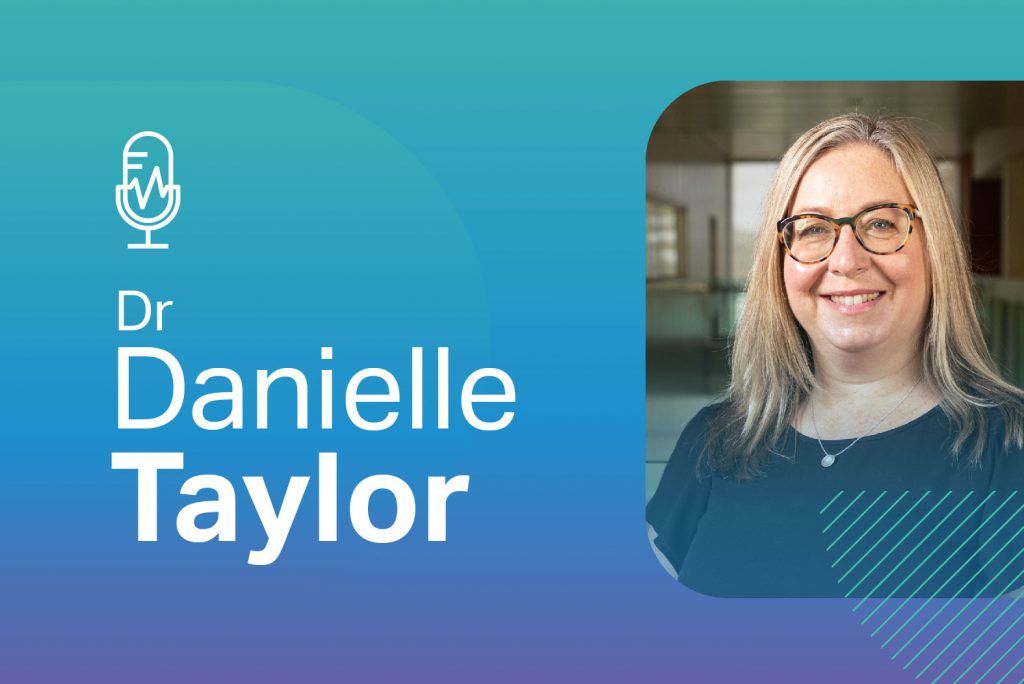 Central Adelaide LHN acknowledges the Kaurna people as the traditional owners of the lands on which its sites are located. We respect their spiritual relationship with their country and that their cultural and heritage beliefs are still as important to living Aboriginal and Torres Strait Islander people today.