Research Pulse: a podcast by CALHN
Research Pulse is a podcast about world-class health research.
We speak to leading researchers at the Central Adelaide Local Health Network (CALHN) and discuss how their work is contributing to world-class care.
To listen to upcoming episodes, find us and subscribe wherever you get your podcasts.
For topic suggestions or to provide feedback, contact us.
 Podcast: Research Pulse, Episode 07. Today we're focusing on chronic myeloid leukaemia (CML) and research which is solving the problem of why some patients don't respond to therapy. We're speaking to Professor Susan Branford from SA Pathology and the Centre for...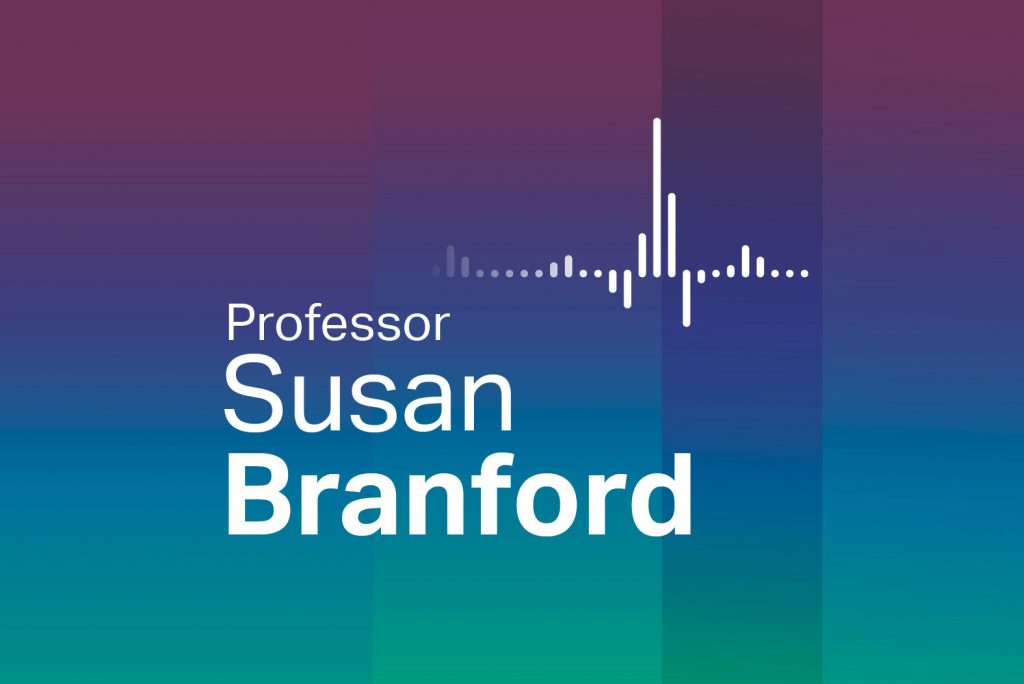 Central Adelaide LHN acknowledges the traditional owners of the lands on which its sites are located. We respect their spiritual relationship with their country and that their cultural and heritage beliefs are still as important to living Aboriginal and Torres Strait Islander people today.