Be inspired by the world-class research being undertaken across CALHN's world-class services through our research showcase events, including free community-focused seminars and professionally orientated events.
Community-focused events
Learn more about the positive impact our research is having on the health of South Australians and beyond.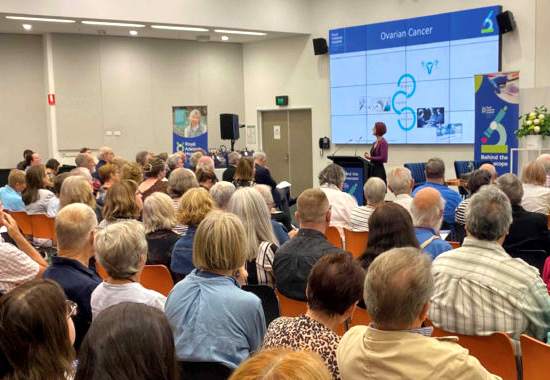 A series of events connecting donors and the public with world-class researchers. Hear how community support is making a difference and learn about the latest advancements in medical research.
Behind the microscope
Professional events
Stay at the forefront of current CALHN research activities and discover South Australian innovations in diagnosing, treating and preventing diseases.
Links are to external websites.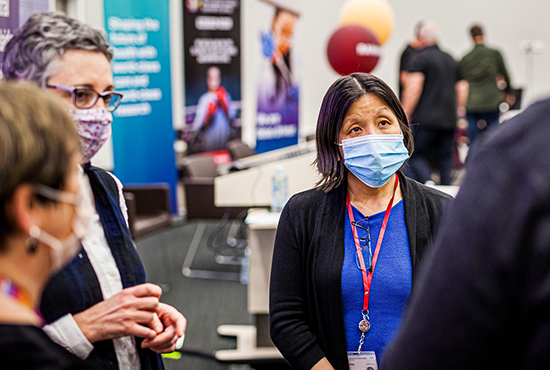 The Queen Elizabeth Hospital (TQEH) Research Expo showcases the valuable research being conducted at TQEH and the Basil Hetzel Institute (BHI) for Translational Health Research.
TQEH Research Expo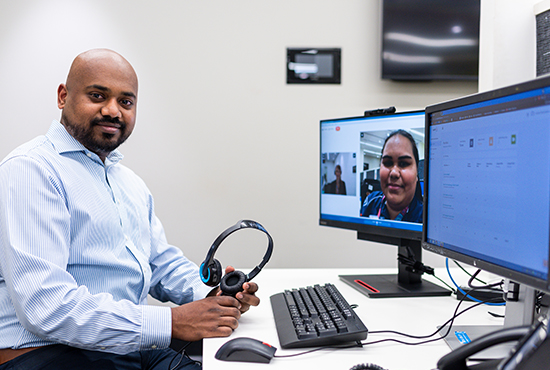 Hear more about CALHN's activities in the precinct through the Adelaide BioMed City's webinar series.
Watch webinars
Central Adelaide LHN acknowledges the Kaurna people as the traditional owners of the lands on which its sites are located. We respect their spiritual relationship with their country and that their cultural and heritage beliefs are still as important to living Aboriginal and Torres Strait Islander people today.