Clinician PhD Pathway (CPP)
The Clinician PhD Pathway (CPP) is a structured and supported career development opportunity for doctors pursuing a pathway as a future clinician researcher.
The CPP has been designed to support doctors to complete a PhD whilst undertaking their specialist training to build the future leaders of clinical innovation and research.
Within this flexible 5-year supported pathway, participants will receive highly-regarded mentorship, guidance and expert advice from experienced clinical researchers to assist and support them through their PhD.
Applications have now closed.
Successful applicants will be notified shortly and commence the pathway in February 2024.
Year 1 Pre-PhD – Pathway will support participants with project specific and basic research skills and guide the development of a successful PhD and scholarship application with an identified supervision team.
Years 2-4 PhD scholarship – Full-time enrolment into The University of Adelaide PhD program alongside clinical training.
Year 5 Post-PhD – Participants will receive mentoring and support for PhD thesis write-up and submission and to build successful post-doctoral pathways through fellowship applications.
Support, mentoring and training
The Clinician PhD Pathway provides participants with access to experienced clinical researchers and clinical scientists via a mentoring model.
A panel of mentors will support and guide budding clinical researchers in their specialist training and PhD progress, using the following methods:
• Support from a panel of mentors, highly experienced clinical researchers and clinical scientists
• Monthly group meetings with one of the mentors from the panel
• Opportunity to present research progress to mentors and stakeholders to receive feedback
• Targeted training from our member organisations including:
– Planning research projects
– Writing grant submissions
– Research translation
– Establishing and developing your researcher profile including media training
• A peer support network with fellow participants of the CPP.
A/Prof. Scott Clark
Associate Professor Scott Clark is the Head of the Discipline of Psychiatry, University of Adelaide. He leads Adelaide University's Psychiatry teaching and research programs and works as an Adult Community Psychiatrist in the Central Adelaide Local Health Network.
He is Principal Investigator for multiple national and international clinical trials in psychosis, mood, and autism and for the NHMRC PRE-EMPT Centre for Research Excellence in Psychosis Prediction in collaboration with Orygen and Melbourne University.
He is also a Committee Member of the Australian Early Psychosis Collaborative Consortium (AEPCC) Clinical Trials and Translation Network, Member of Executive Committee for the Mental Health Australia General Clinical Trial Network (MAGNET) and Co-chair of the fluid biomarkers working group of the NIMH AMP-Schizophrenia consortium.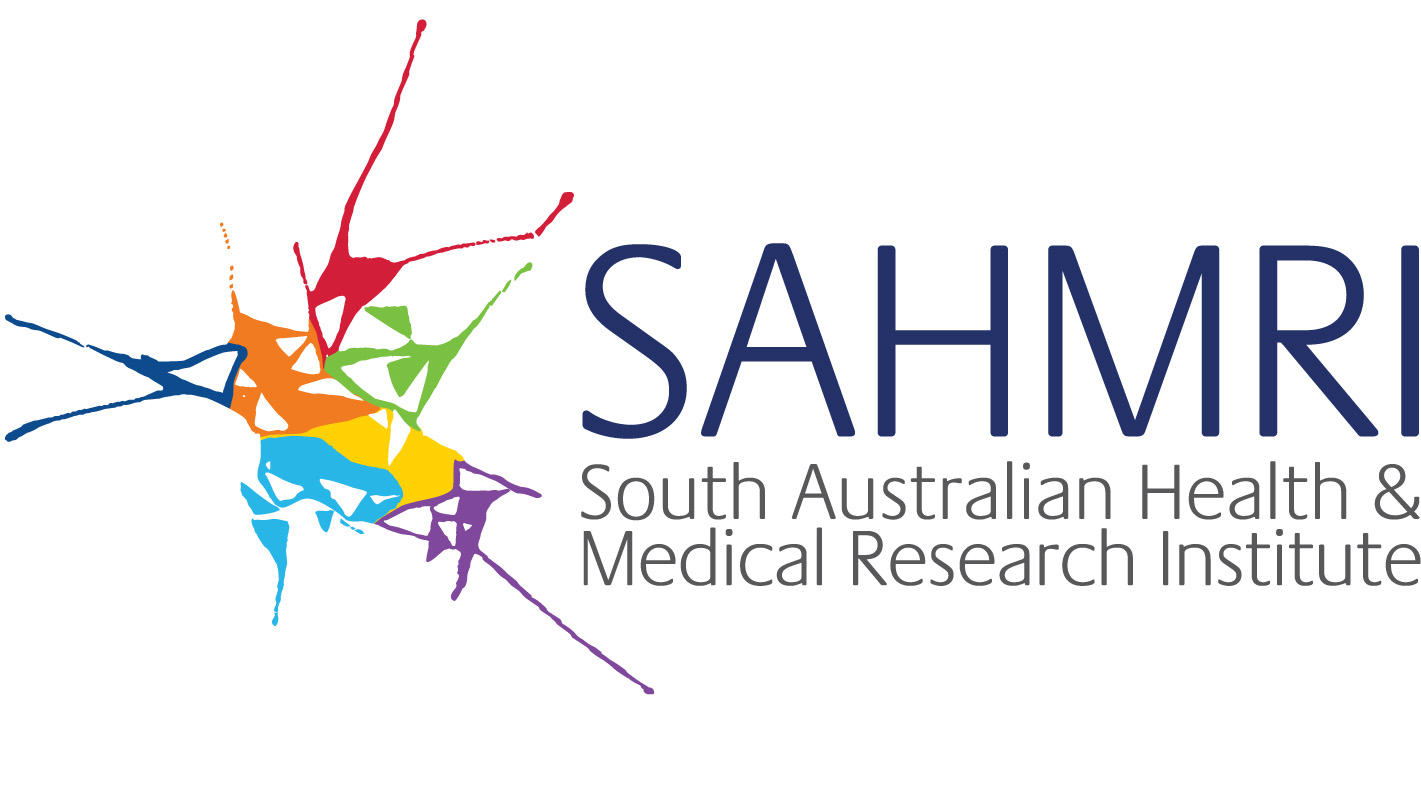 Central Adelaide LHN acknowledges the Kaurna people as the traditional owners of the lands on which its sites are located. We respect their spiritual relationship with their country and that their cultural and heritage beliefs are still as important to living Aboriginal and Torres Strait Islander people today.