Discover more about our world-class translational research and keep informed of the impact of our local, national and international industry partnerships.
Contact us if you would like to know more about any of these research studies.
Central Adelaide researchers have published game-changing data that's paving the way for a potential cure for type 1 diabetes. The new study documents the success of a revolutionary new method which involves implanting insulin-producing islet cells into an...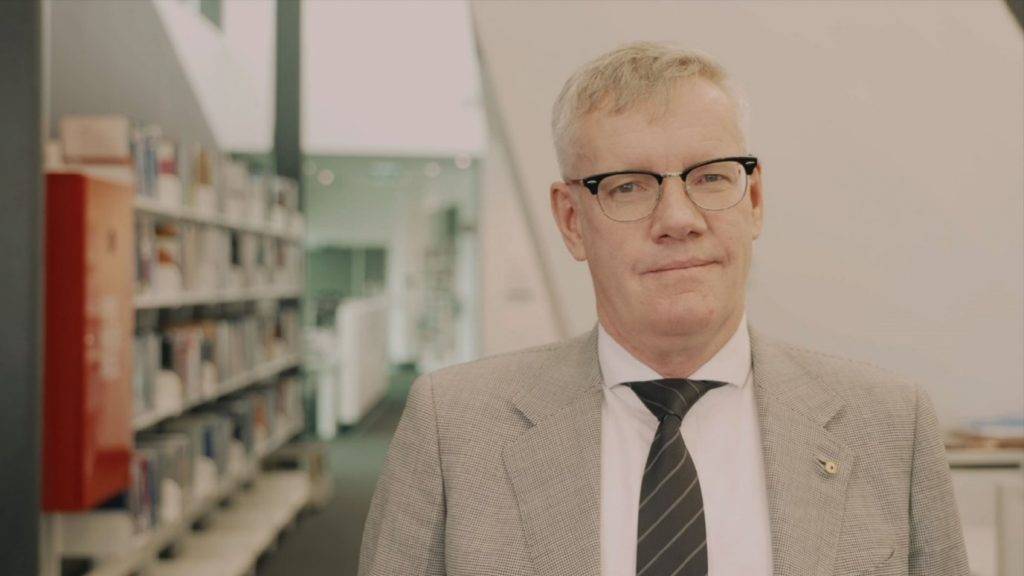 Central Adelaide LHN acknowledges the traditional owners of the lands on which its sites are located. We respect their spiritual relationship with their country and that their cultural and heritage beliefs are still as important to living Aboriginal and Torres Strait Islander people today.