We are central
Shaping the future of health with world‑class care and world‑class research
Join us at our Annual Public Meeting to hear from our Governing Board Chair and CEO as they look back on the 2021-22 financial year.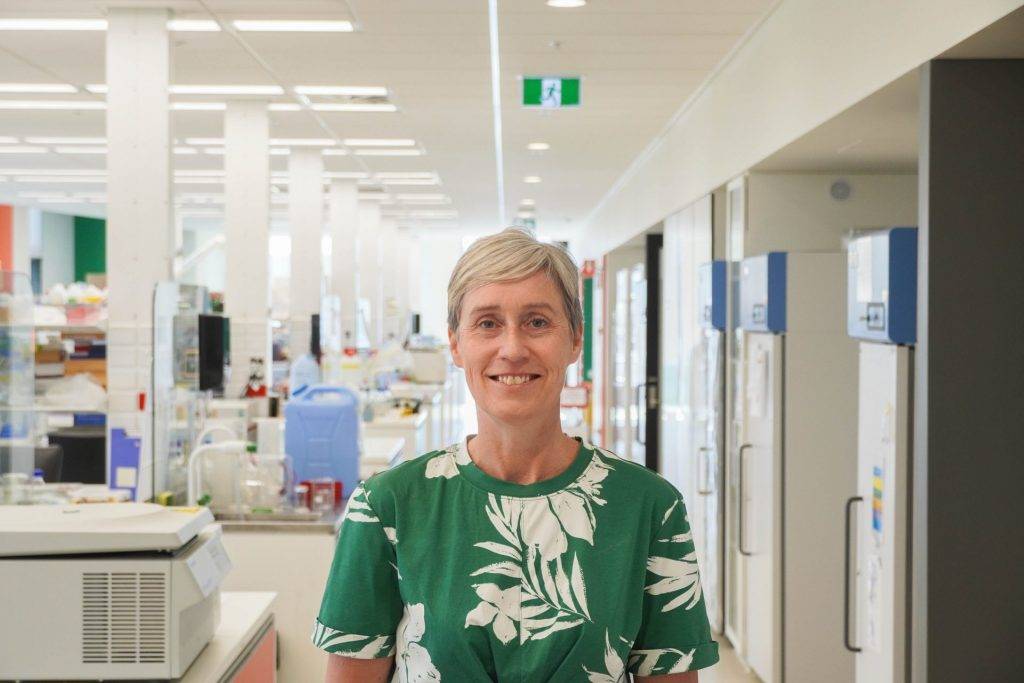 Key protein identified opening new doors for diabetes prevention
Researchers at the Centre for Cancer Biology (CCB) have identified a key molecule for pancreatic cell function, malfunction of which may contribute to diabetes. Professor Claudine Bonder leads a team at the CCB, an alliance between SA Pathology and the University...
 World-class research at CALHN
Investing in world-class research supports our strategic ambition to deliver world-class care to the community.
Learn more about our research focus, who we partner with and the community events we run. Get access to our latest research news and publications.
Central Adelaide Local Health Network (CALHN) is South Australia's largest health network, covering almost 30% of the population.
We deliver public health services to two major Adelaide hospitals – the Royal Adelaide Hospital and The Queen Elizabeth Hospital – and a range of rehabilitation and mental health facilities. We also deliver specialised community and clinical health services such as SA Patholology, SA Dental and BreastScreen SA.
Our ambition is to shape the future of health in South Australia, through world-class care and world-class research.
We are committed to being among the top hospitals both nationally and internationally, with our services recognised in the world's best hospital rankings since 2019.
Our hospitals and services
We are committed to Reconciliation
Reconciliation is about strengthening existing connections and establishing new relationships built on mutual understanding, trust and respect with the Aboriginal community of South Australia. 
The Central Adelaide LHN (CALHN) Reconciliation Action Plan has been developed to guide, support and hold us accountable as we uphold our values and make reconciliation a reality.
Central Adelaide LHN acknowledges the traditional owners of the lands on which its sites are located. We respect their spiritual relationship with their country and that their cultural and heritage beliefs are still as important to living Aboriginal and Torres Strait Islander people today.