The Central Adelaide Local Health Network Reconciliation Action Plan has been developed to guide,
support and hold us accountable as we uphold our values and make reconciliation a reality.
Episode one of our new podcast is now live.
Focusing on the personal stories of the people who deliver world-class healthcare services at CALHN,
Our People gives an insight into the diversity and range of the impactful work carried out across the network.
Central Adelaide Local Health Network (CALHN) is South Australia's largest health network.
We deliver public health services to two major Adelaide hospitals, with a range of rehabilitation and mental health facilities, plus specialised community and clinical health services across SA.
Our ambition is to shape the future of health in South Australia, through world-class care and world-class research.
Getting patients home faster after bowel surgery
Clinicians are now using laxatives to help patients get home sooner after undergoing bowel surgery at the Royal Adelaide Hospital.  The change in treatment is a result of findings from the STIMULAX trial, the biggest ever study of the use of laxatives after bowel...
Join CALHN today to be part of a health system that is truly world-class.

We're currently recruiting trainee medical officers, enrolled and registered nurses and allied health professionals to work across our network.
Interstate and international applicants are encouraged to apply.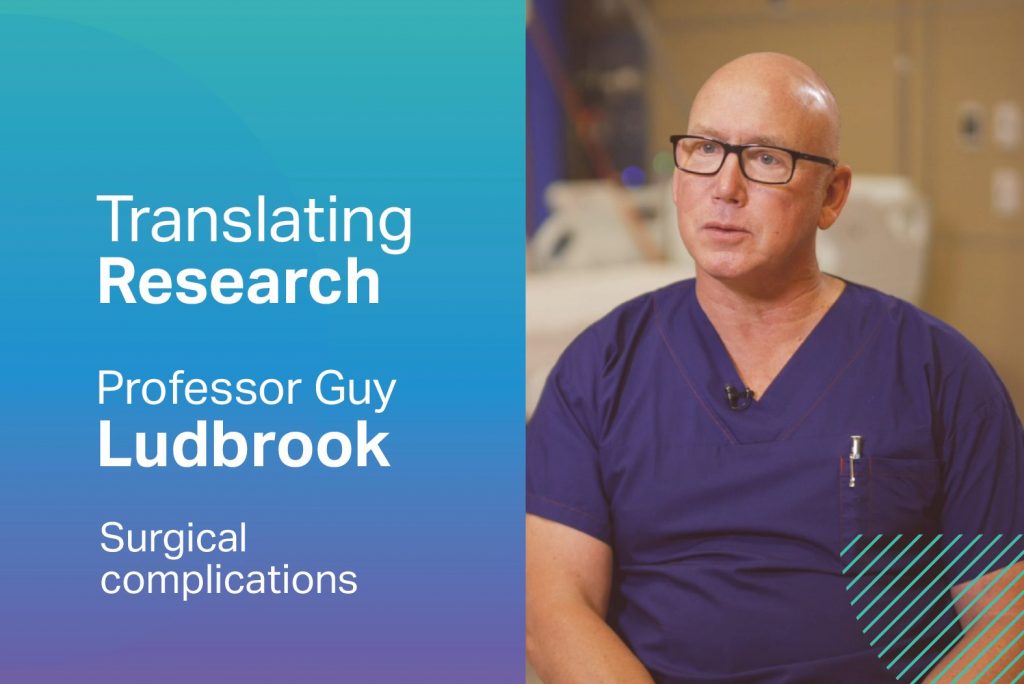 Reducing post-surgery complications with Professor Guy Ludbrook
Video series: Translating Research We speak to Professor Guy Ludbrook about his research reducing post surgical complications with Advanced Recovery Room Care (ARRC). We learn that: moderate-risk surgical patients have a very high likelihood of experiencing serious...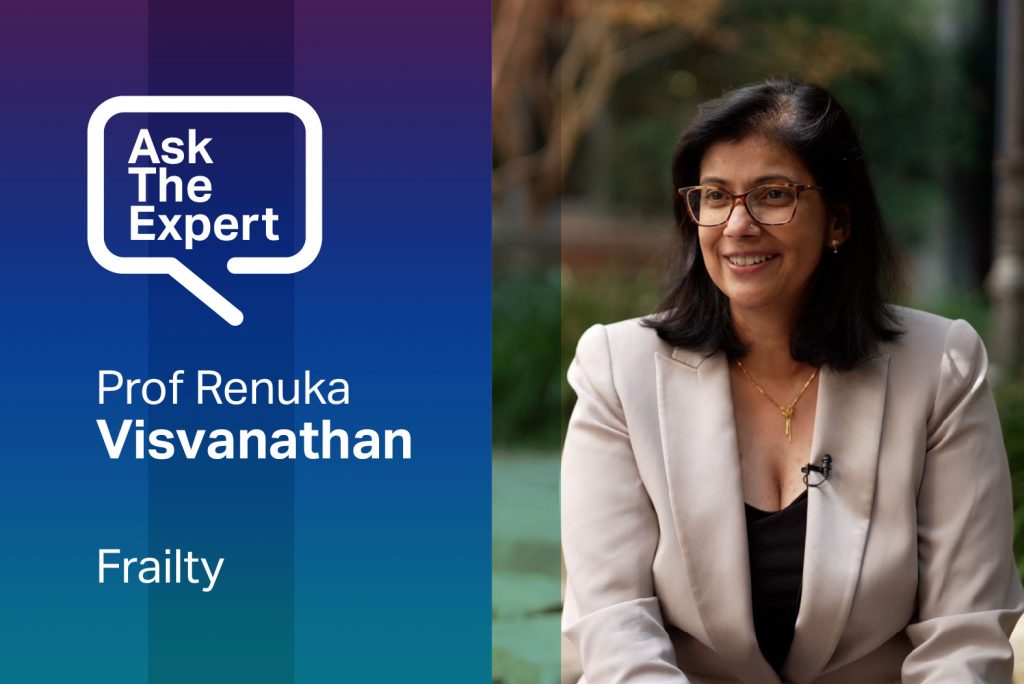 How to avoid becoming frail with Professor Renuka Visvanathan
Video series: Ask the Expert Frailty is a combination of physical and cognitive decline that increases a person's vulnerability. But frailty can be avoided, so in this episode we ask geriatrician, Professor Renuka Visvanathan, common questions about how to prevent...
From Europe to Adelaide, </br>a new home for work and life
Our People podcast: Episode 1 From Europe to Adelaide, a new home for work and life In this episode of the Our People podcast, an Irish-born doctor shares his experiences of taking a leap of faith to carve out a new life with a move to South Australia to advance...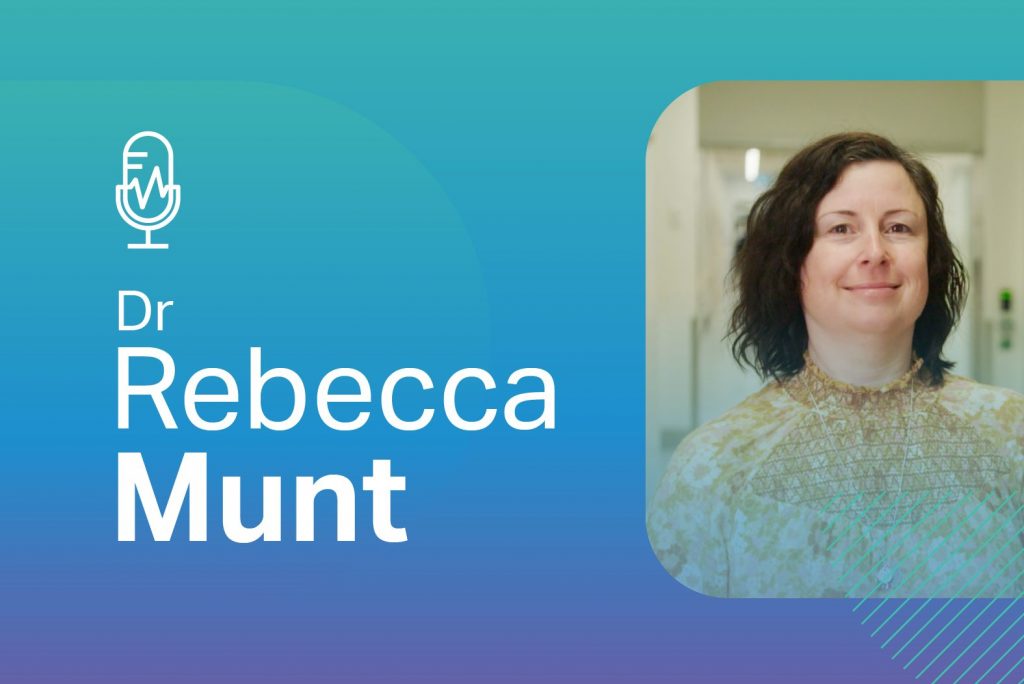 Understanding the hospital landscape for patients with diabetes
Research Pulse podcast: Episode 11 Whether they're being treated for a broken leg or are here receive dialysis, many patients throughout different areas of a hospital also have diabetes which adds an extra layer of complexity for clinicians and patients. In this...
Using megadose vitamin C to tackle septic shock
Research Pulse podcast: Episode 10 Could vitamin C save the lives of people in the intensive care unit? In this episode, we discuss exciting new research using megadoses of a derivative of vitamin C, called sodium ascorbate, that could change the way sepsis is...
Investing in world-class research supports our strategic ambition to deliver world-class care to the community.
Learn more about our research focus, who we partner with and the community events we run.
Get access to our latest research news and publications.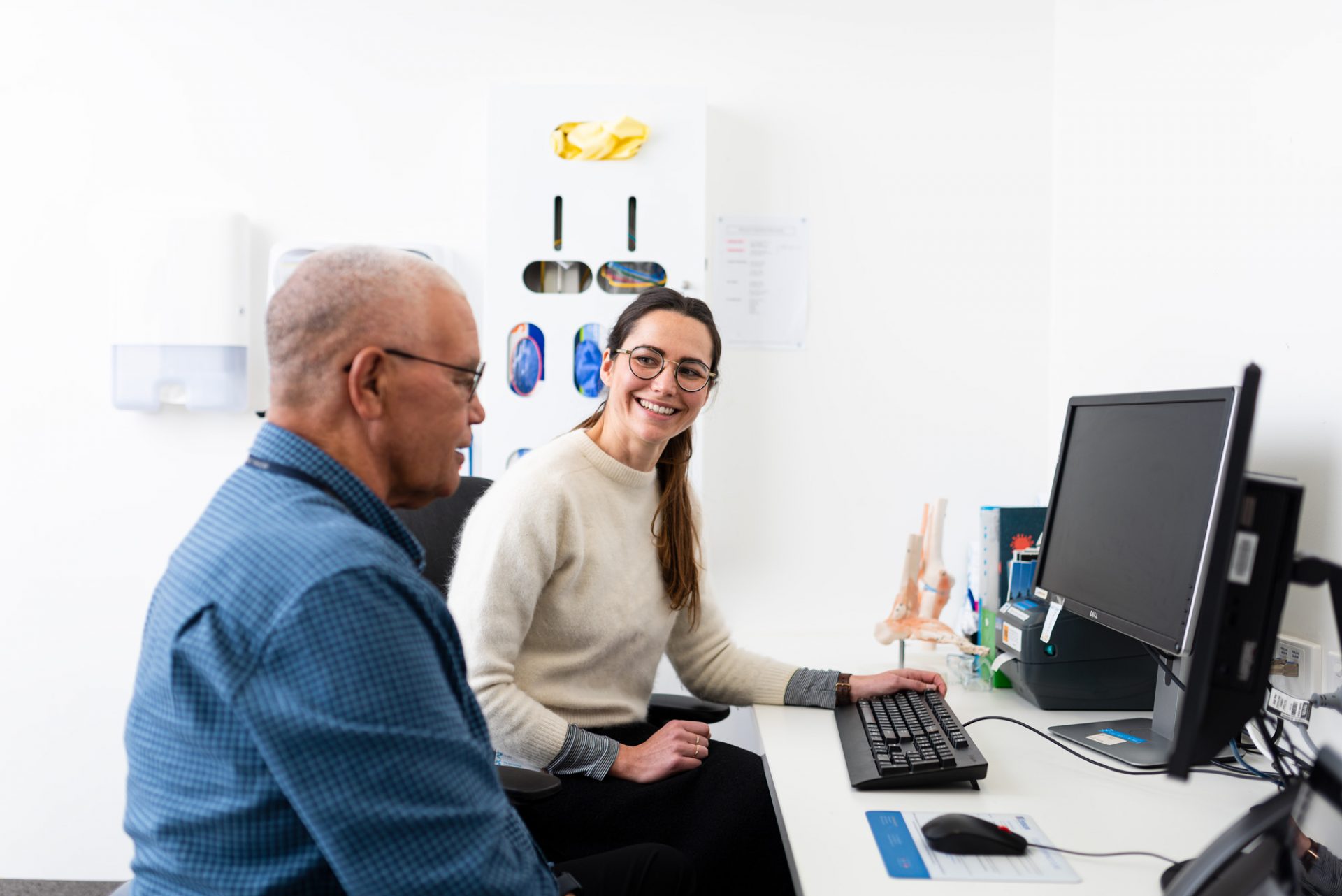 We are committed to providing safe and high-quality healthcare to all, with your feedback vital to ensuring we continue to improve and provide better services to the community. 
Let us know your suggestions, compliments, complaints and advice about any CALHN site or service.
Get in touch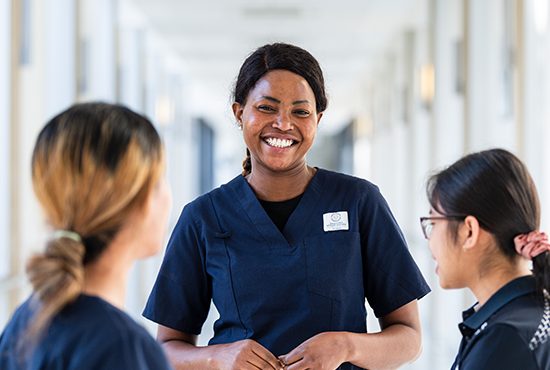 Join CALHN and work for a world-class health service based in one of the world's most liveable cities.
We are currently recruiting across all healthcare professions, with generous incentives available. Interstate and international applicants encouraged to apply.
Work for us
Our sites and services cover metropolitan hospital sites, including the Royal Adelaide Hospital and The Queen Elizabeth Hospital, as well as Hampstead Rehabilitation Centre and Glenside Health Services.
We also provide state wide services across South Australia incorporating SA Pathology, BreastScreen SA and more.
Find out more about what we provide and see our visitor guidelines for all sites. 
Central Adelaide LHN acknowledges the Kaurna people as the traditional owners of the lands on which its sites are located. We respect their spiritual relationship with their country and that their cultural and heritage beliefs are still as important to living Aboriginal and Torres Strait Islander people today.