South Australians with the debilitating inflammatory bowel disease known as ulcerative colitis...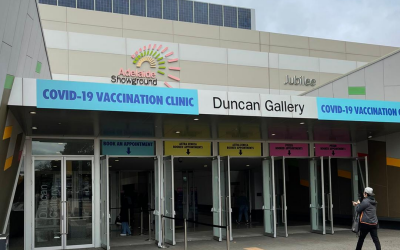 South Australians can receive their COVID-19 vaccination sooner as the Wayville clinic doubles in size, offering an additional 33,700 appointments.
...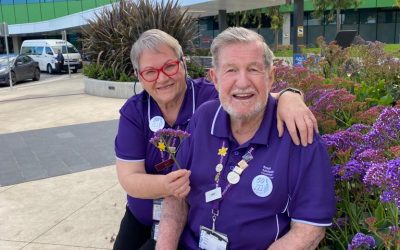 Sue and Paddy have been married for 39 years and share a common love for volunteering at the RAH in...
Central Adelaide LHN acknowledges the traditional owners of the lands on which its sites are located. We respect their spiritual relationship with their country and that their cultural and heritage beliefs are still as important to living Aboriginal and Torres Strait Islander people today.
The Central Adelaide Local Health Network website is licensed under a Creative Commons Attribution 3.0 Australia Licence. © Copyright 2020