A video series about common health conditions, symptoms, treatments and health research topics.
We interview health and medical professionals and focus on providing accessible health information to the community.
 Video series: Ask the Expert In this episode we ask clinician and researcher, Dr Andrew Peel, questions about men's health. We learn about: metabolic health obstructive sleep apnoea (OSA) warning signs of OSA treatments for OSA Watch and subscribe View all Ask the...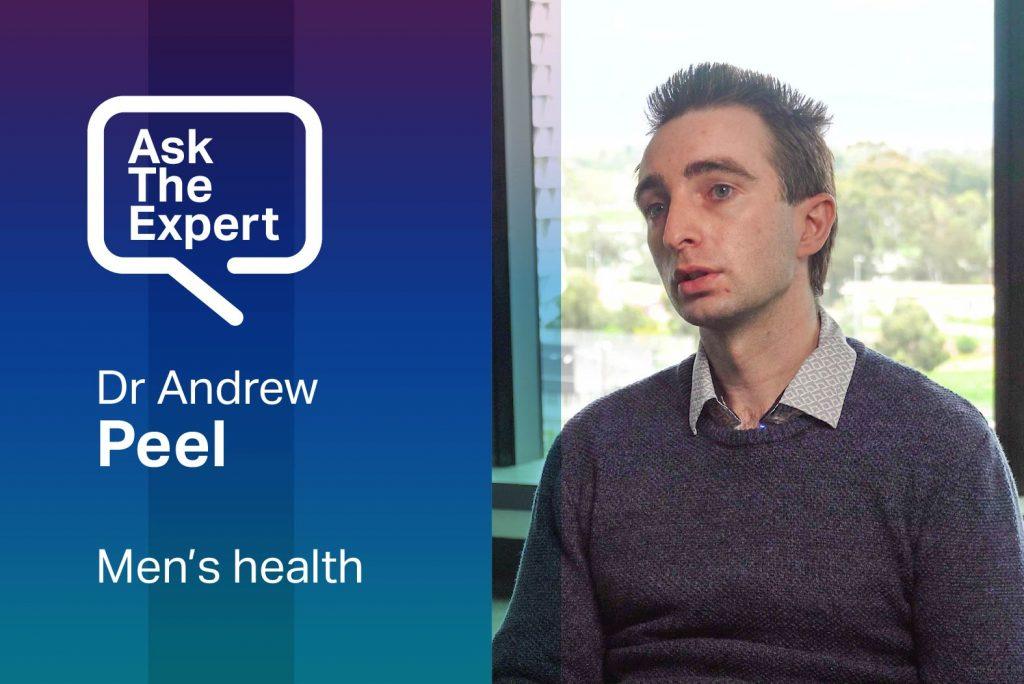 Central Adelaide LHN acknowledges the traditional owners of the lands on which its sites are located. We respect their spiritual relationship with their country and that their cultural and heritage beliefs are still as important to living Aboriginal and Torres Strait Islander people today.