Central Adelaide's hospitals and healthcare workers – past and present – have been instrumental in the care of defence forces members and the community in a number of conflicts and wars.
As we pause for Remembrance Day to honour those who have served, we take a look back at the role Central Adelaide has played.
Hampstead Rehabilitation Centre
Originally known as Morris Hospital, it was built as a Consumptive and Cancer Hospital, later becoming a site for Spinal Injuries/Paraplegic Units.
The Morris Hospital incorporated with Infectious Diseases/Northfield Wards to form Hampstead Rehabilitation Centre in 1981.
From 1942 to 1946, Morris Hospital was commandeered for the Defence Department to use as a Military General Hospital (121/AGH). During these years, civilian patients were transferred to the infectious Diseases Hospital.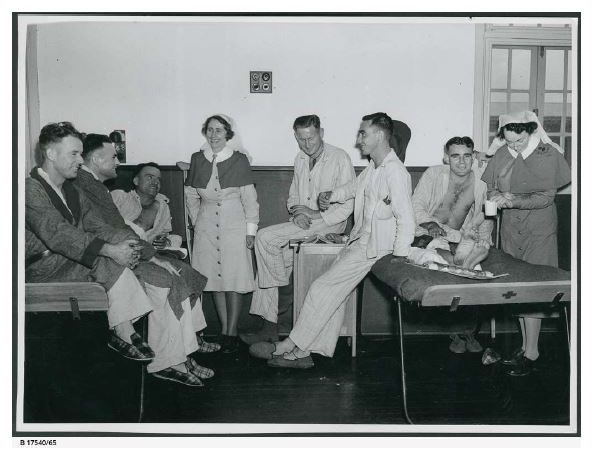 Photo: Wounded soldiers at 121 – (AGH) Australian General Hospital (Morris Hospital) 1942.
Royal Adelaide Hospital
Royal Adelaide Hospital staff have served in wars from the Boer War, World War One, World War Two, Vietnam, and through to Afghanistan.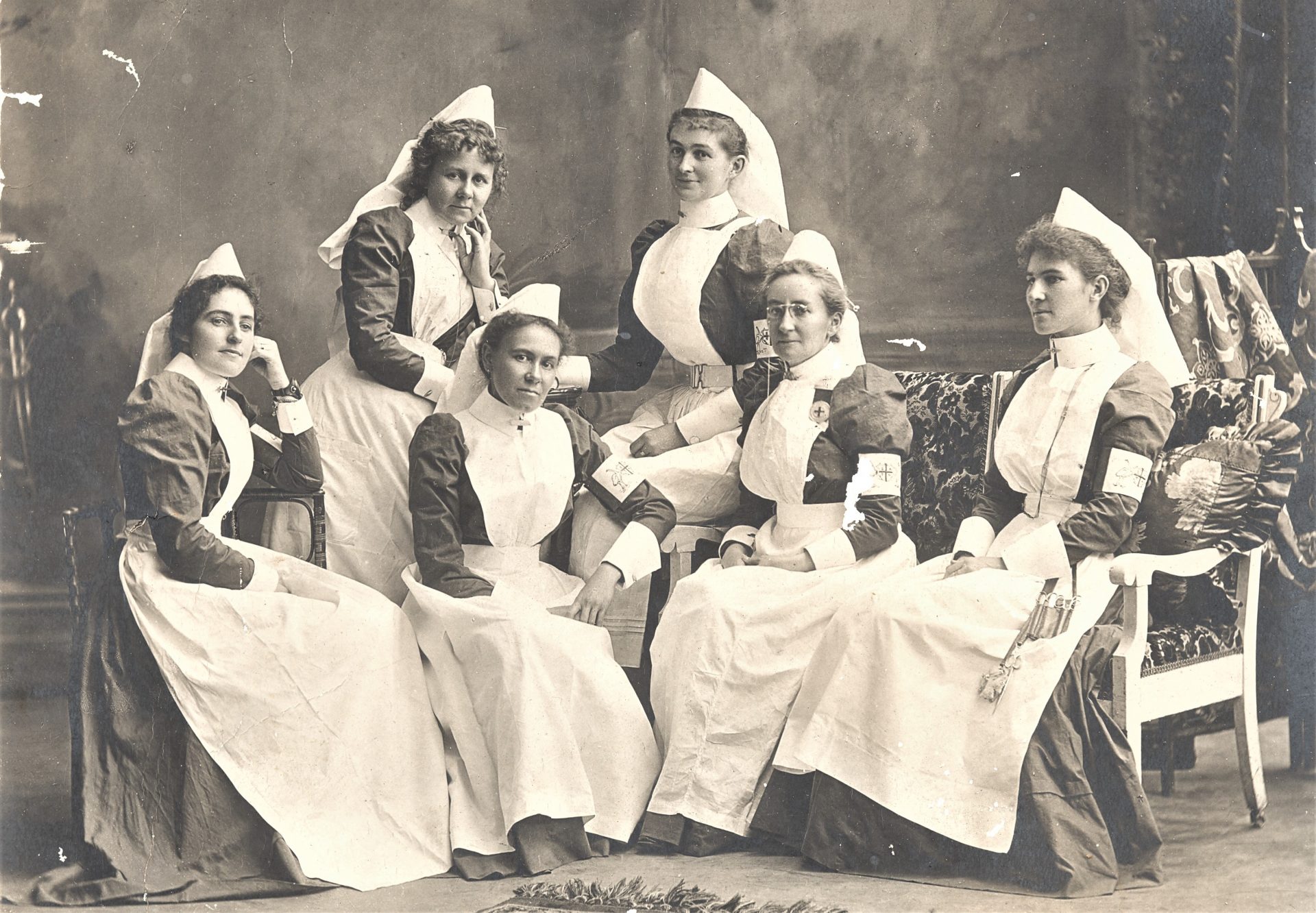 Photos: Group of Adelaide nurses who went to the Boer War.
Repat Hospital
CALHN's Statewide Rehabilitation Service is located at the Repat Health Precinct.
In 1915, a wounded digger from Adelaide was repatriated to the Army Hospital at Keswick. He had brought back with him a small rosemary bush dug up from the slopes and ravines of the Anzac Cove and it was planted in the hospital grounds. For decades small sprigs of the digger's rosemary were worn to honour the fallen on Anzac and Armistice days.
When the Repatriation Hospital was established during WW2 at Daw Park SA, cuttings were taken from the original rosemary bush. These cuttings were grown into a hedge on the hospital grounds.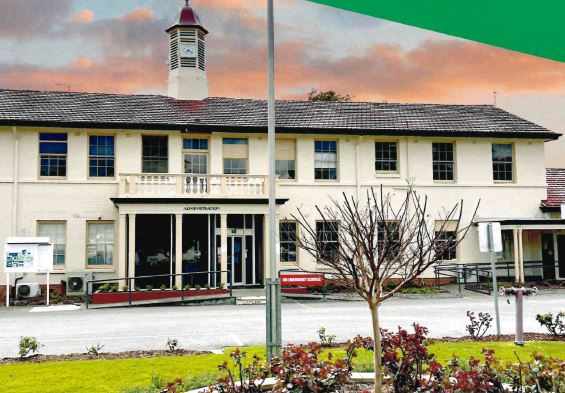 Photo: The Repat was first established in 1942 and operated as the 105 (Adelaide) Military Hospital until 1947 when it became the RHH (Springbank). In 1967, the name was changed to Repatriation General Hospital. The hospital began accepting community patients in the 1970s.
The Queen Elizabeth Hospital
Two staff members from The Queen Elizabeth Hospital were part of the civilian Australian Surgical and Medical team sent to Vietnam in 1967. Extracts from Sister Elizabeth Harvey:
"Thought you may be interested to hear what the SA team is doing up here from a nurses' point of view. Our living quarters are luxurious by Vietnamese standards, and our food is adequate and quite well-cooked. Sleeping was a problem for the first night or two, as we all woke every time a gun went off or a helicopter passed over, but we had been told "you get used to it".
The guns (mortars I think) begin firing about 7pm every night – a bit frightening at first as I believe they're only a mile away, but we are assured that it is only 'harassment' fire, and they're not firing at anything in particular. We are right next to the US Air Base so at around tea time every day the helicopters start coming in like homing pigeons. Fifteen at a time is quite a sizable noise."
Photo: The Queen Elizabeth Hospital – Maternity and General Hospital, Ca 1959.