RAHsearch is an annual, community focused event.
It's an opportunity to connect with world-class CALHN researchers to discover more about the cutting-edge medical research undertaken across our sites and services.
RAHsearch 2022
Join us on 17 October to learn about the latest world-class research in leukaemia, diabetes and bowel disease.
Also hear from patients about their experiences and how the research will provide better health outcomes for the community.
RAHsearch 2021
RAHsearch 2021 highlighted our latest research, medical advancements and treatments in heart disease, diabetes and cancer.
RAHsearch 2020
RAHsearch 2020 explored innovations in the treatment and care in the areas of COVID-19, inflammation, cancer and trauma and emergency health care.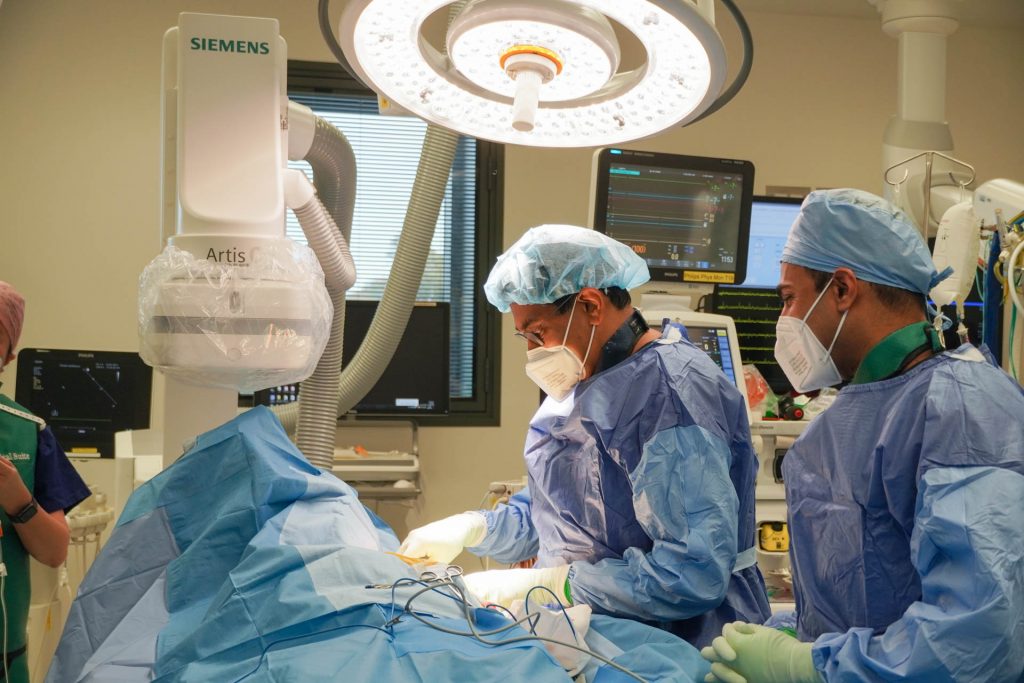 Central Adelaide LHN acknowledges the traditional owners of the lands on which its sites are located. We respect their spiritual relationship with their country and that their cultural and heritage beliefs are still as important to living Aboriginal and Torres Strait Islander people today.
The Central Adelaide Local Health Network website is licensed under a Creative Commons Attribution 3.0 Australia Licence. © Copyright 2020