The relationship we have with general practitioners (GPs) within in our community is pivotal in enhancing continuity of care for our patients.
Within Central Adelaide we have a number of initiatives and programs that help build links and connect our GP community with our services and our staff.
"We are developing better communications between general practices and hospital systems, building bridges and helping GPs understand how to navigate our system," GP Liaison Officer Dr Jackie Yeoh said.
"We are also advising our own clinicians on how things operate in general practice so we can work together in a more streamlined and effective way putting the patient at the centre.
"Only by working closely with our GP colleagues will we have the opportunity to learn from each other, and improve outcomes for patients."
General Practice Liaison Unit
Our General Practice Liaison Unit (GPLU) was established in collaboration with the Adelaide PHN (APHN) to improve patient care by facilitating and strengthening collaboration, communication and integration between general practices and Central Adelaide.
The GPLU actively supports the streamlining of clinical information systems and advocates for ongoing integration between primary health and out-of-hospital services.
The unit can provide a direct contact point for advice and assistance to navigate CALHN sites including the Royal Adelaide Hospital and The Queen Elizabeth Hospital and links directly with the hospital's medical teams.
This dedicated service is for GPs and their staff. GPs can contact the unit to assist with urgent requests for medical information to assist in coordinating community based patient care and promote hospital avoidance pathways.
Contact the GP Liaison Unit
GPLU nurses are available Monday to Friday, between 8am and 4pm.
Phone 7074 1341 or 0411 321 894
Email: HealthCNAHSRAHGPLiaison@sa.gov.au
Meet the team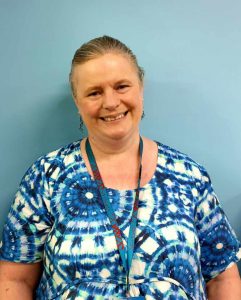 GP Liaison Officer: Dr Jackie Yeoh
GP Liaison Officer Dr Jackie Yeoh has been a GP working in the CALHN region for 28 years and joined the GPLU in January 2020 in a new position jointly funded by the APHN. Jackie is committed to helping GPs and hospital clinicians to work more closely together and communicate better with each other. She is an experienced GP with interests in mental health, obstetric shared care and breastfeeding medicine. The part of her GP work that she loves the most is working with families over multiple generations.
Jackie is available Tuesdays, Thursdays and Fridays to support GPs with advice and education and to help guide GPs working with CALHN. Jackie can be contacted on 0466 834 765 or via email at Jackie.Yeoh@sa.gov.au.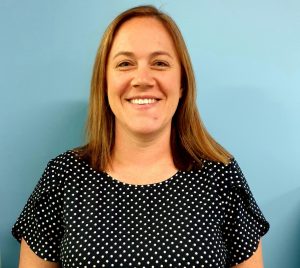 GP Liaison Nurse: Brianna Cornish
Brianna Cornish has been a nurse at the Royal Adelaide Hospital for 11 years including five years in the GPLU. She has worked within the RAH Vascular and Urology services in both the inpatient and outpatient settings, as well three years in the Rural Liaison Clinical Nurse role. She works hard to foster relationships between CALHN and the GP Community to optimise patient outcomes.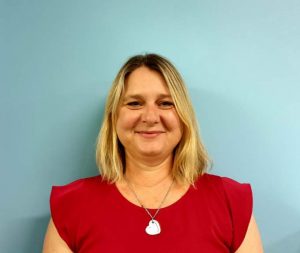 GP Liaison Nurse: Susan Ziersch
Susan Ziersch has been nursing for 20 years and working with the GPLU for 18 months. Susan is passionate about out-of- hospital collaborative patient care and has been working in varying roles in this space including Hospital in the Home services in both the NT and SA, as well as the CALHN Hospital Avoidance and Supported Discharge Service.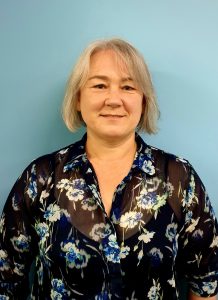 GP Liaison Nurse: Christine Mogg
Christine Mogg is an experienced customer–oriented professional with strong multi-tasking skills and ability to efficiently prioritise. Chris has many years' experience as a registered nurse at the Royal Adelaide Hospital having a particular focus on upper GI surgical nursing. Chris thoroughly enjoys her current dual role as both GP Liaison nurse and Rural Liaison nurse where communication is key.