We are the largest of all the local health networks in South Australia, with more than 15,000 employees across the state.
As a central part of the South Australian health system, our executive team and clinicians work closely with colleagues across the state in other local health networks.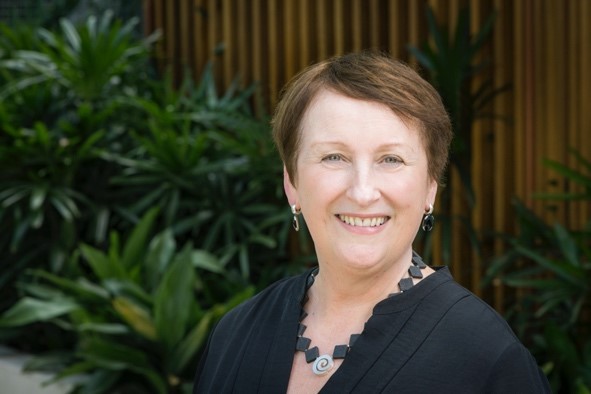 Our executive structure
Led by our CEO, Lesley Dwyer, the executive team covers all aspects of Central Adelaide LHN's services and operations, with a focus on reviewing performance and guiding the network's operations.
Our executive team structure outlines our executive team, their roles and their portfolio's.
Our program structure
Our clinical structure is aligned into nine clinical programs, specifically designed to create accountable and collaborative teams, and importantly, deliver better patient outcomes.
Key to these programs is the multidisciplinary leadership team that captures medical, allied health and nursing, as well as the necessary business supports. In many instances these programs work across our main sites.
Our program delivery structure outlines our programs and key leads.
Our Statewide Clinical Support Services
Statewide Clinical Support Services provide invaluable services to the entire South Australian community, working across every local health network.
Led by the Group Executive Director, our statewide clinical support services executive structure outlines our services and the key leads.
This area brings together SA Pathology, SA Medical Imaging, BreastScreen SA and SA Pharmacy.
Central Adelaide LHN acknowledges the Kaurna people as the traditional owners of the lands on which its sites are located. We respect their spiritual relationship with their country and that their cultural and heritage beliefs are still as important to living Aboriginal and Torres Strait Islander people today.