Research strategy 2022–2027
Shaping the future of research at the Central Adelaide Local Health Network
At CALHN we're shaping the future of health with world-class care and world-class research.
A new draft research strategy which sets the overall direction and actions that will drive research at the network over the next 5 years is being developed.
This strategy was first socialised with CALHN staff at RAHSearch on 18 October 2022, and was then open for community consultation. 
This page will be updated once the strategy is finalised and launched.
View CALHN research strategy 2022–2027 (PDF 366KB)
View summary of CALHN research strategy (PDF 119KB)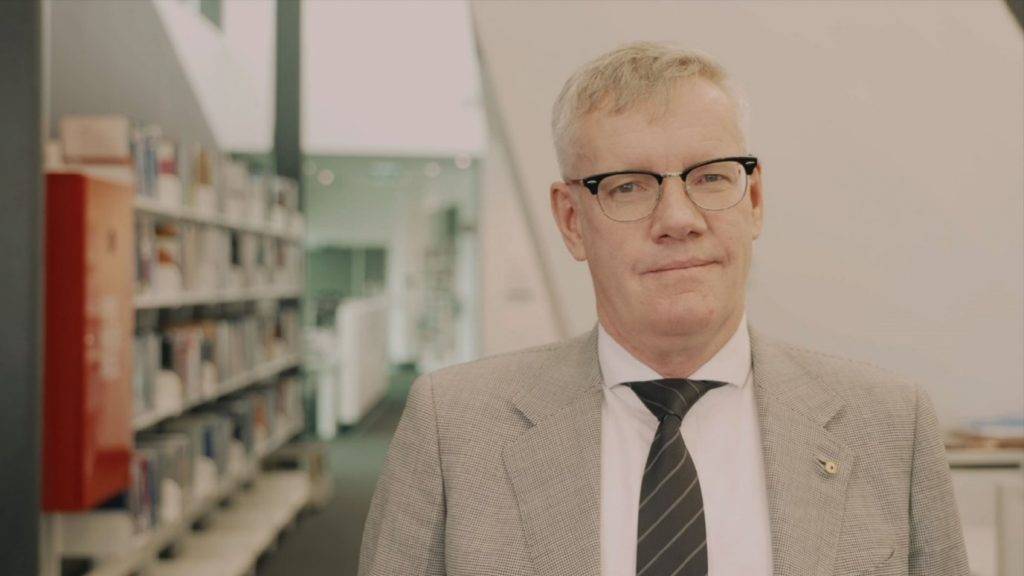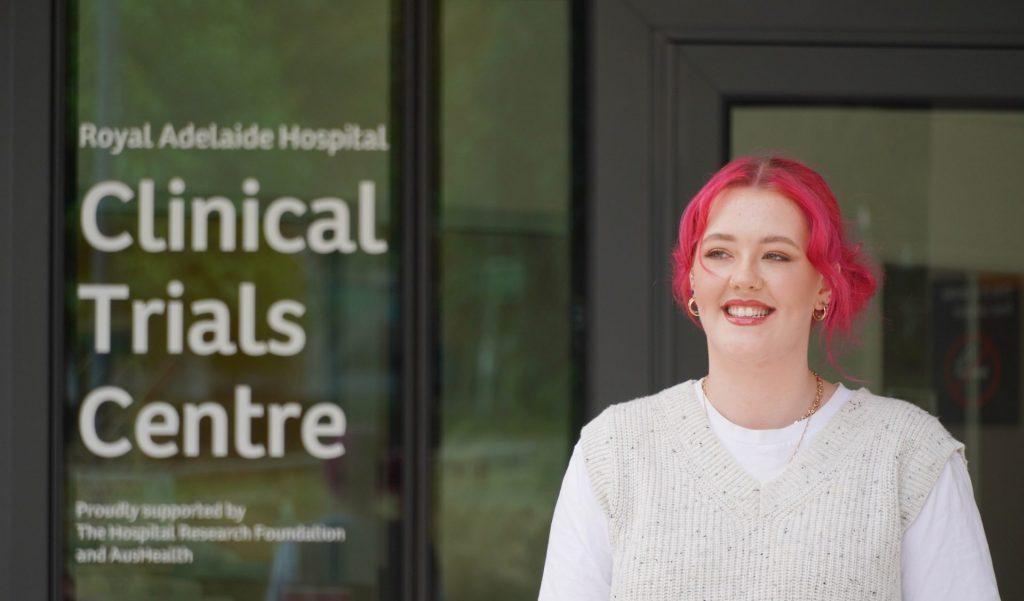 Central Adelaide LHN acknowledges the traditional owners of the lands on which its sites are located. We respect their spiritual relationship with their country and that their cultural and heritage beliefs are still as important to living Aboriginal and Torres Strait Islander people today.