We collaborate with world-leading researchers and international partners to provide our patients access to innovative, evidence-based treatments.
Discover how our research is delivering new ways of tackling the growing burden of chronic disease and improving patient care.
Improving health outcomes for the community
CALHN's world-class translational research will have a significant impact on the health of future generations to come and shape the future of our healthcare system.
Purpose and direction
Research underpins everything we do, provides us with a sense of purpose and direction, and will ensure we meet our vision of being in the top 5 hospitals in Australia, and within the top 50 worldwide by 2025.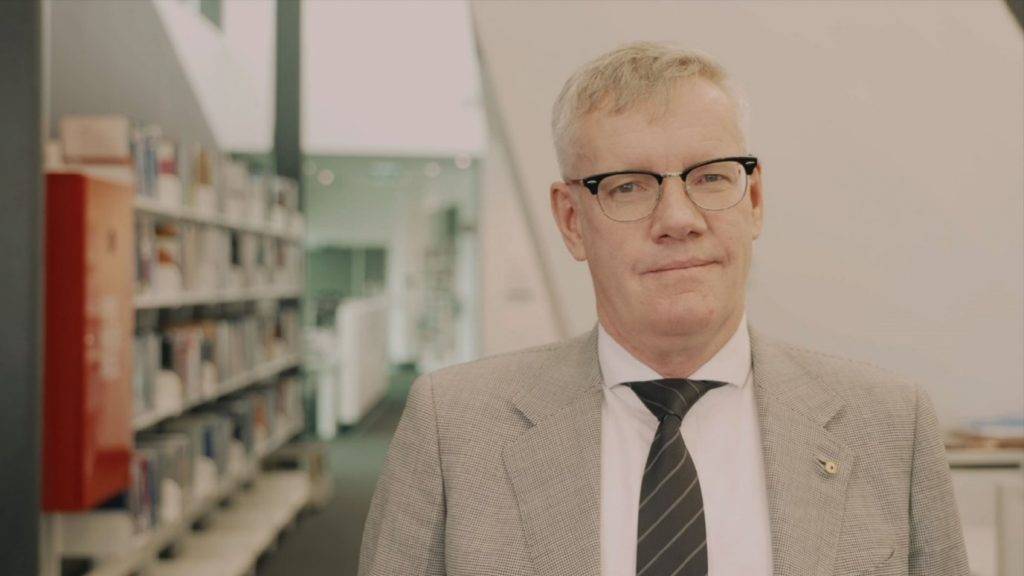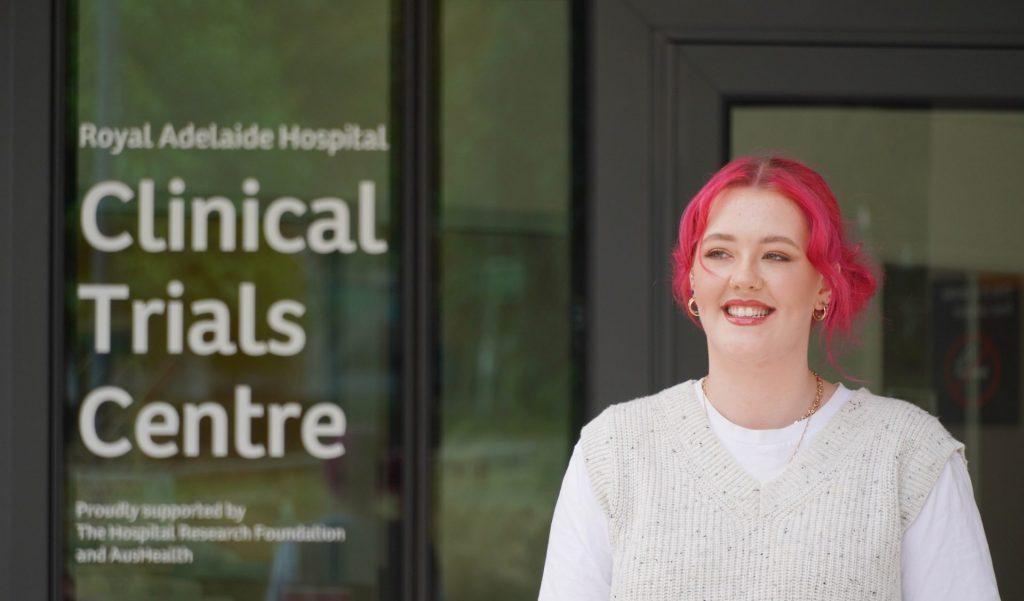 Central Adelaide LHN acknowledges the traditional owners of the lands on which its sites are located. We respect their spiritual relationship with their country and that their cultural and heritage beliefs are still as important to living Aboriginal and Torres Strait Islander people today.