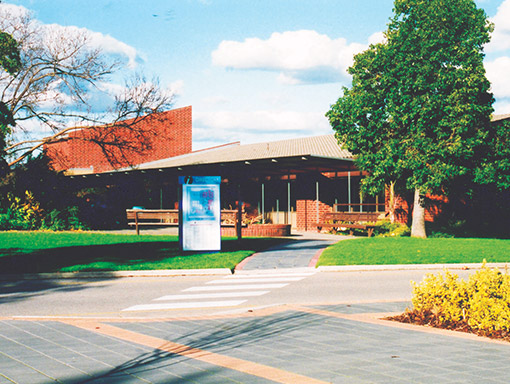 CALHN services come together at Hampstead Rehabilitation Centre
Hampstead Rehabilitation Centre will become home to a new range of CALHN services over the coming weeks and months, bringing new life to the site. These services will continue the site's proud history of providing much needed healthcare for patients who no longer...
Latest community news
Sign up to receive the latest community news from the Central Adelaide Local Health Network (CALHN).
Central Adelaide LHN acknowledges the Kaurna people as the traditional owners of the lands on which its sites are located. We respect their spiritual relationship with their country and that their cultural and heritage beliefs are still as important to living Aboriginal and Torres Strait Islander people today.