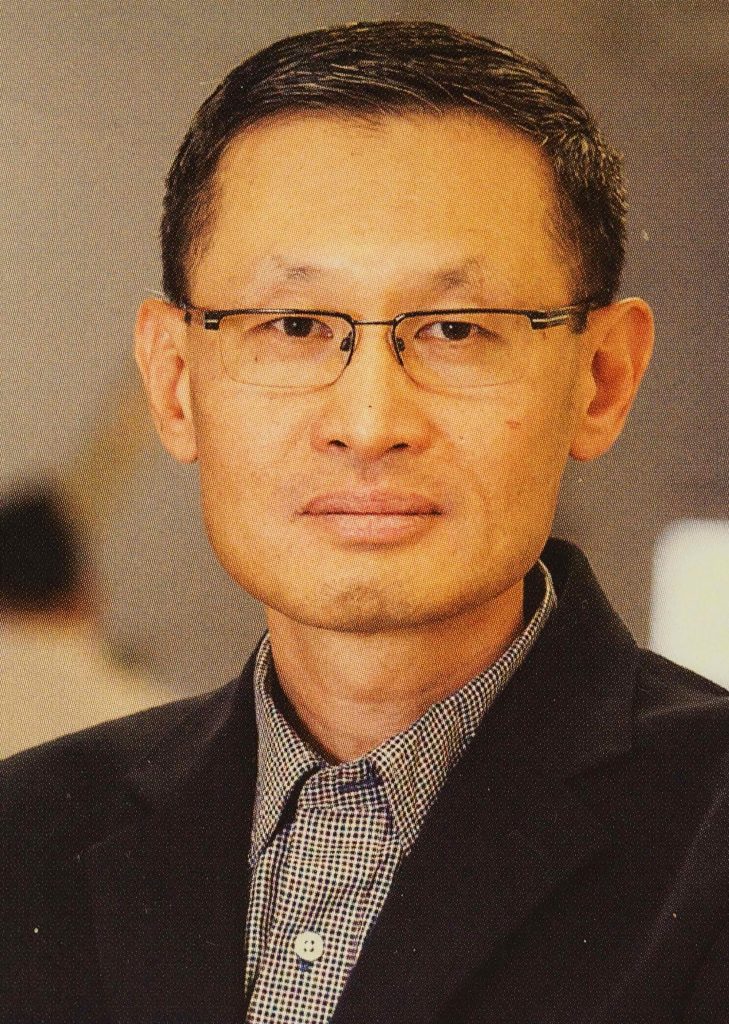 Central Adelaide clinicians will receive $6.6 million in medical research grants to investigate new treatment options for chronic and life-limiting diseases.
Royal Adelaide Hospital's Consultant Renal Physician, Professor Chen Au Peh, will use a $2.9 million grant to lead an international clinical trial to improve therapies for people with Membranous Nephropathy.
Membranous Nephropathy is a rare disease that causes severe swelling of the body through the leakage of protein in the kidneys.  Professor Peh is seeking alternative treatment therapies which are more effective and with less side-effects.
"We currently have treatment regimens for the disease, but they work in the minority of patients and often come with serious side-effects including nausea, diabetes, hypertension osteoporosis, ovarian toxicity and infections," Prof Peh says.
"This funding will enable me to lead an international, multi-centre, randomised clinical trial to compare obinutuzumab against the standard of care therapy consisting of prednisolone and cyclophosphamide.
"We'll be working across 20 countries internationally and will recruit 300 patients over the next four years to answer these questions." The funding will be administered through the University of Adelaide, and the trial will be coordinated by the Australasian Kidney Trials Network, a collaborative research group that  conducts and supports investigator-initiated nephrology clinical trials with the aim of improving life for people living with chronic kidney disease."
Other recipients include Professor Toby Coates AO, the RAH's Director of Kidney and Islet Transplantation, who was awarded $2.05 million to fund a further clinical trial to treat hereditary pancreatitis.
Professor Coates has advanced a surgical treatment where the patient's own islets are transplanted into their liver to eliminate the patient's chronic pain and protect them from diabetes and terminal cancer.
The grants were awarded by the Medical Research Future Fund, a $20 billion Australian health and medical research body which aims to assist medical research and innovation.